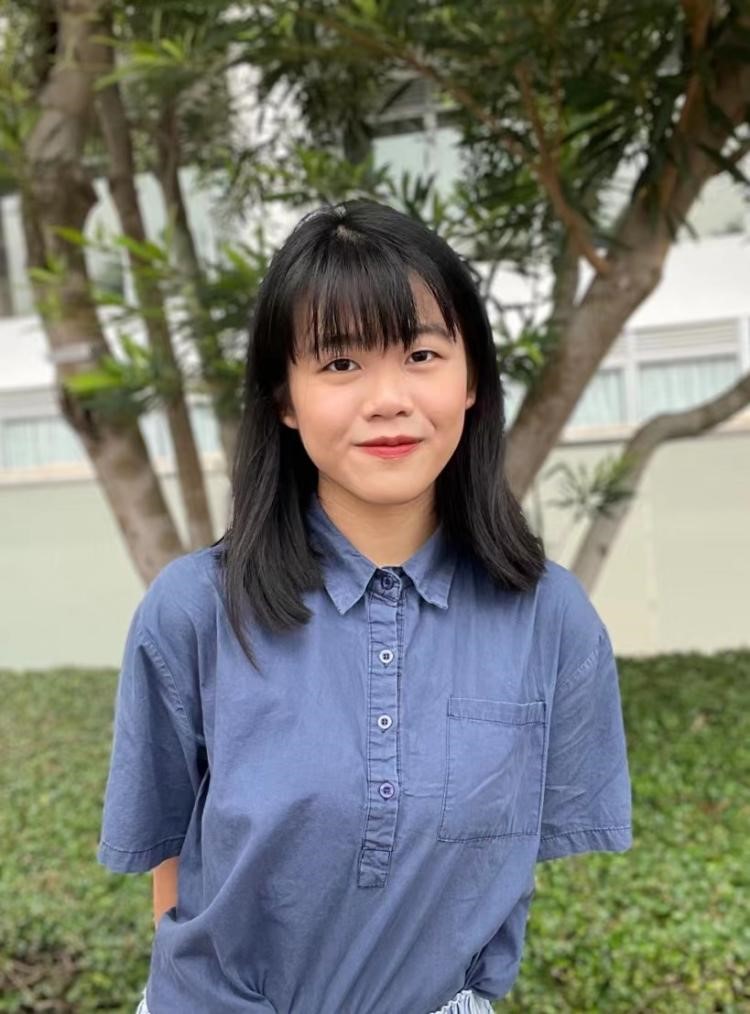 CHI TONG CHONG (China, 2022)
I think the overall summer session was very nice, I got the chance to take the courses that are not included in my major studies and this helps me to broaden my horizon. I could acquire knowledge that I am interested in, which is a great opportunity for me. The syllabus and topics are great and fun to learn.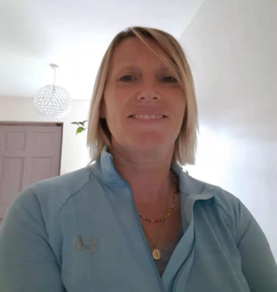 SINEAD WINIFRED COOKE (Ireland, 2021)
What impressed me the most was our Professor and the teaching and content of the class. It was so current and up to date and relevant. Also very comprehensive. The organization and delivery was also excellent. Being given notices by WeChat about zoom calls, and being able to get instant responses was so helpful. We were never stuck in the dark.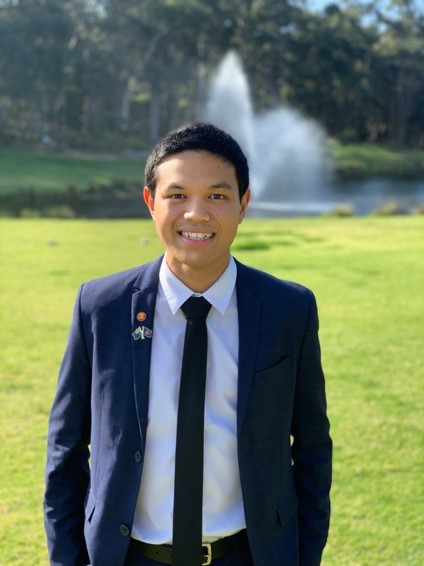 JOSHUA DALE SANTOS (Australia, 2021)
At first, I was hesitant to take up any virtual programs having done 3 other exchanges face-to-face. But I'm glad I came across Fudan University International Summer Session's (FISS) virtual offerings where I was able to fast-track my studies across 6 weeks through taking up International Trade and Elementary Chinese courses. The classes were fun and interesting. It was a space where I felt like I was able to genuinely challenge my assumptions. One highlight was in International Trade class, where teaching staff hosted a Guest Speaker lecture to deep dive into a topic and initiate interactive forum discussions which I found insightful. I also enjoyed the group tasks, it was very collaborative, it taught me about working with different time zones, and find common ground with others.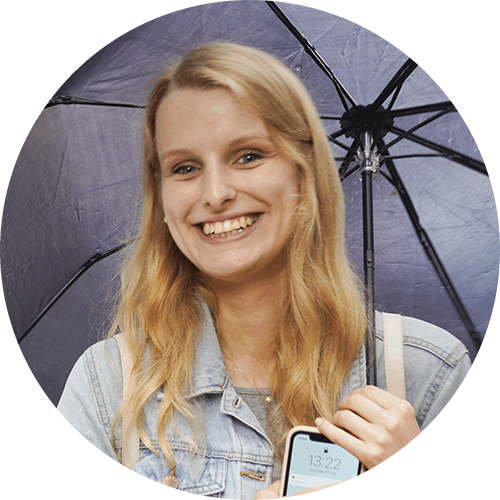 Wiktoria Milczynska (Poland, 2019)
My time at Fudan was really enjoyable and I can't believe the current session is almost over. I met a lot of amazing people, took part in interesting classes and learned some mandarin as well. The Fudan ISS is a great experience!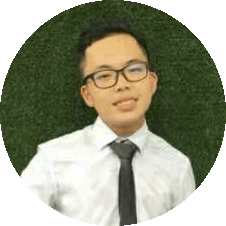 Loh Yit Choy (Malaysia, 2019)
I love the summer session of Fudan University because I have the chance to make some friends from different countries through this course. Besides, as a Malaysian student, I have learnt a lot about the Chinese culture and Chinese current affairs through these courses (TCM, Chinese Media and Politics). I can know more about this country from different ways.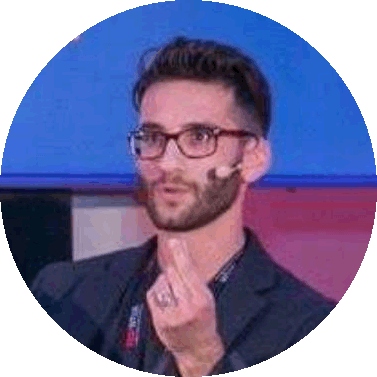 Gerasimos Chatzoudis (Greece, 2019)
Fudan University is one of the best universities in China and it is also very famous worldwide. It is located in Shanghai that has been a fast growing and developing city. And I truly like Psychology and Life course. These years I have been making my first steps in the field of Deep Learning and Reinforcement Learning.
And I also like e-Business in China. I got important insight into Chinese culture and entrepreneurship. In the future, I imagine myself as an entrepreneur implementing state-of-the-art technology to some real-life problems in order to make our life a little bit more convenient.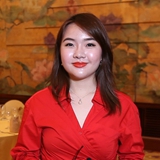 MYAT THET HTAT WIN (Myanmar, 2018)
I came here with my brother. We've both had a wonderful time here. We've got to learn a lot of new things. The teachers have been super helpful, super friendly as well as very knowledgeable about all the topics that we've been learning. Our Chinese has also drastically improved. My brother and I are from Myanmar and we are both very proud to experience how China's influences are growing around the world with other international students here at Fudan.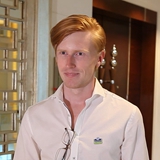 WILLIAM LUNDING (Denmark, 2018)
I come from Denmark but I study in London, England. This has been a much more substantial experience than I could have ever imagined. Though time seems to pass really fast, we actually manage to achieve so much! I found my favorite course was International Law. My professor, Zhang Naigen, was super helpful. I always had the impression that he was there to support us. He was always very clear about what he wanted us to learn. As an International Relations student who is interested in International Law but never has it taught before, I thought this was really a meaningful introduction and I really gained a new interest in it.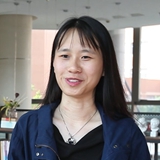 ZHU NIANCI (Mainland China, 2018)
In this one-month program, I have got a chance to take a close look at Shanghai, the Oriental Pearl. It is my first time in Shanghai. When I got to Shanghai, I found that I preferred to walk in the ordinary streets to observe and participate in the local lives rather than go to the attractions. I take a sociology course and we have to do group projects. So I have four group mates and they are all very interesting. We talked about philosophy, values of life, etc. with controversy. So I think the life of spending time with these friends is very interesting. And the teachers' assistants are very helpful and supportive. They always send the announcements and important notices to us in time so that we don't have to worry about missing important events.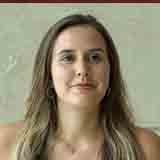 MARINA CORRALES FURTADO DE OLIVEIRA (Brazil, 2017)
I will definitely recommend them to come here because I believe it is a once-in-a-life opportunity to get to know the Chinese culture with your international friends. Actually there are people from all over the world living with you and discovering this super-rich-culture country. And we have very good professors also from all over the world. It's very interesting.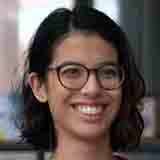 RANA LIU (Canada, 2017)
To sum up the Fudan International Summer Session in one word, it is amazing. It was really crazy. It's one-month really intensive courses and the professors are extremely well-trained. I am someone who is interested in management and arts, it was also a great opportunity for me to go out in Shanghai to explore the city.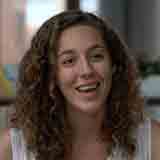 MERLE CAMILLA SCHULKEN (Netherlands, 2017)
I chose Fudan Summer Session sort of out of curiosity. To be honest, I have never really had a course on China in university so I am definitely not a China expert. The only thing I knew was from the news. Fudan offers a wide range of courses from all kinds of disciplines that you can choose, also language courses and sports courses. The summer session just seemed like a perfect opportunity to get some insights into how living in this country actually is and what the people are like.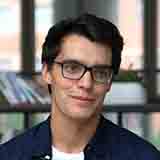 ROBERT SCANLON RAMJI (USA, 2017)
I feel that I have been beyond fulfilled of this because it has gone far beyond my expectations in terms of exposures to the language and the culture. I think anybody that comes here should step out of their major and make progress to take something that will give them new perspectives on China. Even more it is the people I have met in this program. The most striking thing to me about the program is how friendly the international students are.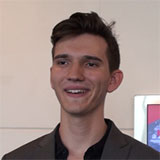 EVAN BUDD (USA, 2016)
It's been a really interesting experience being in Fudan University. The instructors' English is very good. I was not certain what to expect but I was not at all disappointed. I took 2 Chinese history courses. Honestly, they were really helpful in my understanding of Chinese history and culture. I feel like I really have a much better grasp now than I first came.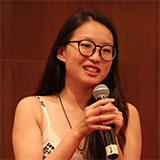 ZHENGYANG SHARON SUN (Canada, 2016)
I like the International Trade course because it is very theoretic and the way the course is taught is very standard just like in Canada. I also take the Cultural Resource course. That one is much more open because it's more artistic and creative and we did a lot of field trips to learn more about Shanghai, infrastructure, culture, history and the Shanghai resources, the brand of the city. So in that case the course is very different and diverse. So it is standard to certain degree but it is also more creative.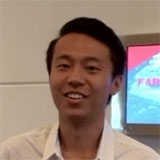 IP CHUN SING (Hong Kong, 2016)
My favorite course is Topics in Development Economics because the professor always stimulated us to think more. He asked some critical questions so that we can learn more about the economy. Meanwhile we can train our critical thinking. I think it is very important for university students to learn how to think critically. This course has really stimulated my interest towards economy.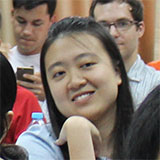 GRACE CHAN (UK, 2016)
The lectures were deep and insightful. It offered a good analysis and discussion on the Chinese economy and society, packed in two month. It is invaluable especially when all the lectures and economics concepts are applied specially to the Chinese context with cases, including the company visits. * Comment about the Lecture Series on Chinese Economy and Society.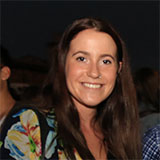 POOLE RACHEL ANNE (Australia, 2015)
The Fudan summer program has been a fantastic experience. I feel that I will leave Shanghai knowing a lot more about China than I did when I arrived! The diverse activities we have participated in, including tai chi, acrobatic show, visits to Hangzhou and Tongli and many others have enriched the experience. I also learned a lot about the Chinese business environment and modern economy through my courses.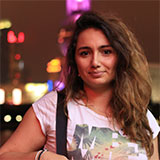 ANA PATRICIA (USA, 2015)
I really enjoyed this summer program!! Not only did I get to study in one of the most prestigious universities in China for a whole summer, but I also got to meet a lot of international friends who have the same interests as me. I learned about Shanghai and how beautiful it is and have had such a great time in the extra-curricular activities, such as the acrobat show and making jiaozi. This really is an experience I will never forget!