Teaching Assistants & Buddies
The teaching assistants and buddies are recruited and selected carefully from the students of Fudan University. They are the group of people that you always can count for and will become your best friends at Fudan, so to some extent, they are the most popular ones in the International Summer Session.
If you are a Fudan student and interested to help and make friends with international students from over 40 countries, do not hesitate to apply for the position of Teaching Assistant and Buddy. Please mail your CV and a statement reason of application and how can you commit to the program to
iss@fudan.edu.cn
. We will be soon in touch with you.
Scarlett
Law School Fudan University, Teaching Assistant & Buddy 2016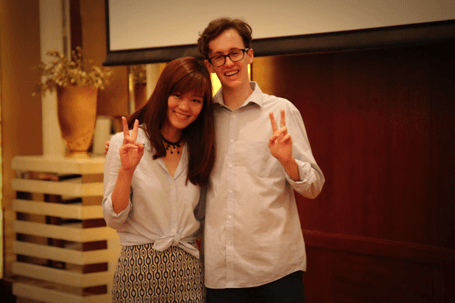 Hi all, I am Scarlett from the Law School of Fudan. I was TA for International Investment Law and Elementary Chinese at FISS 2016. It's one of the most gorgeous July I have ever experienced during my past 6 years Fudan Vacations.
I appreciate what I learnt and got from FISS. Knowing numbers of cool students, re-sharpening academic knowledge, and picking up skills over how to handle with admin stuffs were 3 main gains for most of the TAs. But it still varies from person to person. Sometimes we were teaching assistants to provide support while other times we became students ready to learn. I involved myself deeply in the program, earned lifelong true friendship and got inspired from my new friends about how to adjust my personal plan for further education abroad.
I wondered how lucky I was to be selected as TA for 2016 FISS. Those memories will accompany me through my life while new ones are created. Do join our journey and be the TA next year!
Kevin P. Tenggario 邓灯炮
School of Economics, Fudan University, Teaching Assistant & Buddy 2016, 2017, 2018, 2019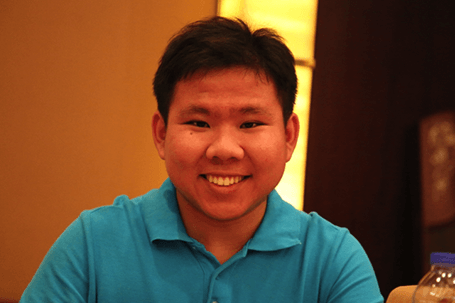 It has been the best month I spent in the year!
All of the students were very cooperative, and highly engaged in the whole program. We learnt, shared, and played together both in class and off-campus activities.
Thanks for the super attendants rating, and participation in classes!
See you at the top!