Top
Opening & Closing Ceremony
As the host university Fudan holds various activities to welcome and prepare the students for their four-week life at the Summer Session including the opening ceremony and welcome party. At the opening ceremony the students will be given an induction of the program as well as plenty of useful information and tips in terms of both academic and leisure life on campus.

Following the official opening is a welcome party where students will be grouped to get to know each other through ice-breaking, games and performances.

There will also be a wonderful closing ceremony and farewell party or dinner at the end of the Summer Session. Students will be awarded their certificates of completion and enjoy the night with the professors and the friends made during the program.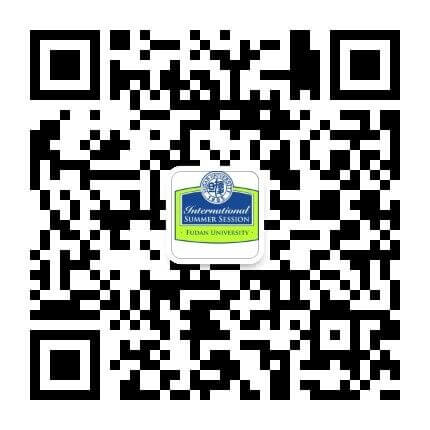 CONTACT

Ms. Xinyue HU
International Summer Session, Fudan University
 Tel: 86-21-5566 4509
 Fax: 86-21-5566 4509
© School of Economics , Fudan University